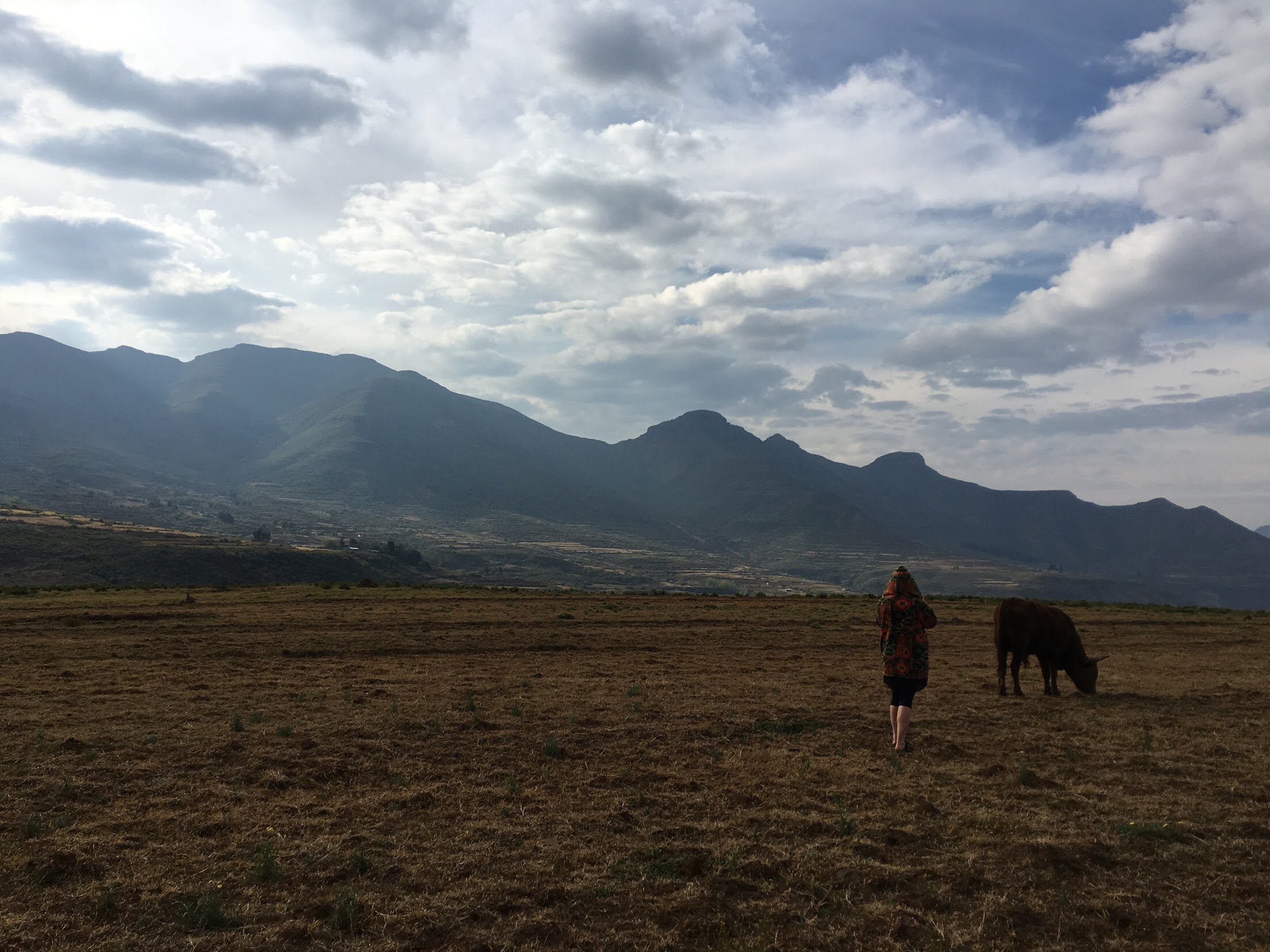 WHAT IS PHOTO DISCOVERY + CUSTOM SIGNATURES?
Photo discovery:
No matter what your business is, you need photos for your website to showcase your brand. A picture is worth 1000 words, right? With photo discovery, you don't have to worry about coming up with the pictures going on your website; I got you! it can be really daunting starting a business for the first time, or creating a site! There's so much that has to happen with it, and eye-catching photos are one of the most important parts! Finding the right photos that fit your brand goes a long way in showing your audience who you are and what you have to offer them.
Not only will I help you discover your brand and branding voice, I'll provide the photos you need to bring it all to life on your new website! That sounds a lot easier, RIGHT?
custom signaturE:
You know those totally cute, super dreamy, rad websites that just seem to flow? the majority of the time, those websites always have a pretty nifty bio about who they are and what they stand for, and to top it off, a very fitting signature at the end of their story. As an artist and graphic designer, I'll get your custom signature set up to seamlessly fit into the rest of your brand! whether it's a classic or new-age cursive font or a simple, modern serif, I'll partner with you to find the right style that fits you and your brand perfectly.
Get this $150 value for free when you book with me in september